In 1934, Le Palace, the first luxury hotel in Salvador, was inaugurated. This magnificent art deco building will be the pride of the neighborhood for decades.
In 2017, the hotel reopened under the name of Fera Palace. The traditional architecture and decoration are preserved while modernizing the infrastructure.
Next December, our facilities will be available again, offering our guests a unique experience that combines contemporary with the spirit and classic identity of Brazil; while guaranteeing the quality and safety practices that characterize us.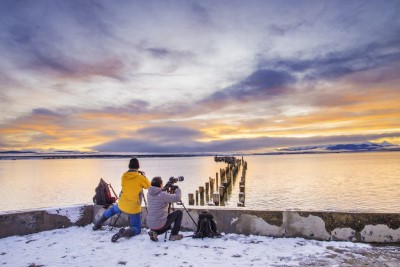 LATAM NEWS Sernatur launches the "Turismo todo el año" campaign in the Magallanes region and in the Chilean Antarctic With the aim of extending the season and boosting tourism during the autumn and winter seasons, the Chilean tourism promotion agency (Sernatur) of the...
read more