Journey to the heart of Peru's Paradise: the city of PARACAS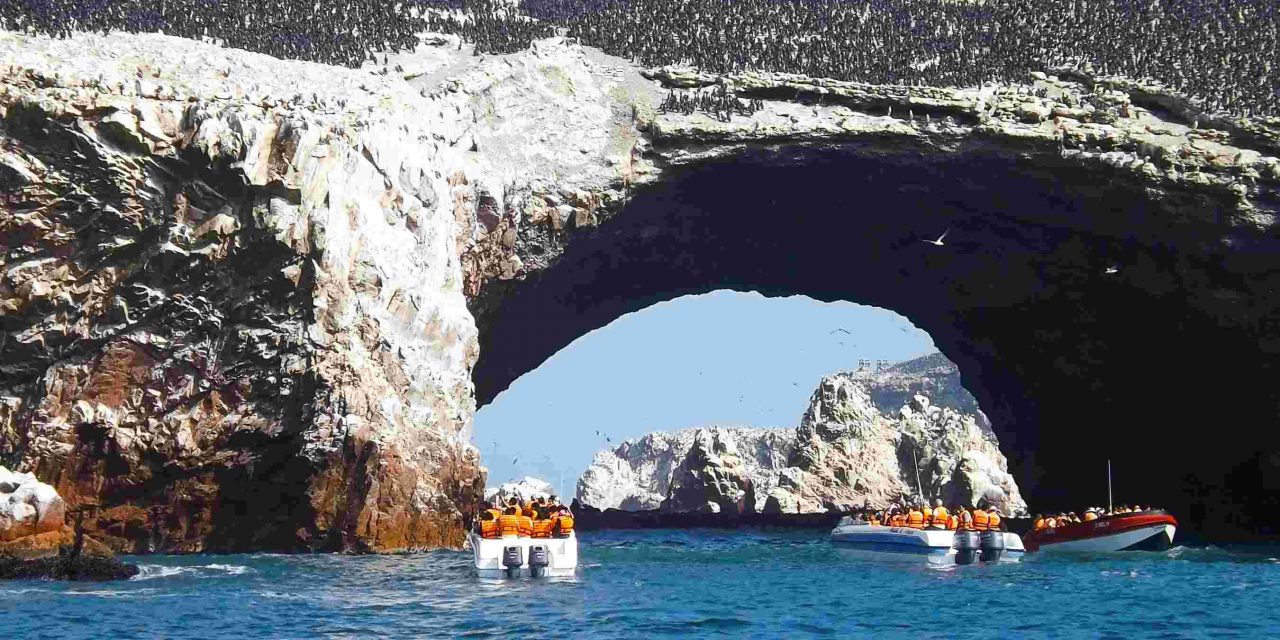 Ballestas Islands, Paracas (Crédit: William Reis)
Paraco in Quechua means: Para / Rain and Aco / Sand, that is to say, "rain of sand", and in Spanish it is written Paracas.
Probably, when you hear the word "Peru", you think directly of the incredible and majestic Machu Picchu, right? But today I would like to take you on a journey, with the help of a few sentences, to another wonderful destination in this great country.
Paracas is a district located in the province of Pisco, in the department of Ica, only 3 hours from Lima, the capital; between the arid desert and the immense calm sea of the Pacific, where the wind can blow up to 60 km/h, impregnated with temperatures that reach 30 degrees in summer.
In Paracas you will find a world of beautiful beaches, such as Supay, and in one of these bays you will be able to admire the red-winged and white-breasted flamingos, which inspired José de San Martín to choose the colors of the Peruvian national flag.
If you want to discover more, you can board one of the tourist boats that will bring you closer to a magical world in the middle of the ocean after a few kilometers. This starts with the geoglyph of a 170-metre-high candlestick, whose author and purpose are unknown. This is recognized as part of the nation's cultural heritage and is part of the Paracas National Reserve, a protected coastal area.
During the crossing, thousands of diving birds will welcome and accompany you, forming majestic aerial figures. When you arrive at the Ballestas Islands, formed by 20 rocky arches, you will be able to observe the population of sea lions that rest quietly after having fed all night. You will also see some sea lions recovering their strength and bitterly remembering their loss in the arduous battle for the conquest of a harem, sometimes composed of more than 20 females.
In addition to wolves, you will see hundreds of Humboldt penguins, the only ones in the country that exist, and which are on the verge of extinction – perhaps due to the fact that they are monogamous and faithful to their partners. In any case, they wait together for the hours to pass and then quickly swim back to feed on anchovies and pejerrey fish.
In the middle of this paradise, rocks are part of the landscape, drawing for example the profile of Christ on one of them, or with the island of desires a little further on.
Not only that, but this ecosystem is populated by a few men who live and work for months on end, collecting tons of guano: the bird droppings that artistically cover the islands with white patches and serve as fertilizer for the land.
Finally, on your way back to the mainland and before you leave this unique area of the world, I suggest you try a fresh and delicious seafood dish, such as "ceviche", in one of the restaurants near the beach. You will enjoy it with delight, because life is tastier at sea.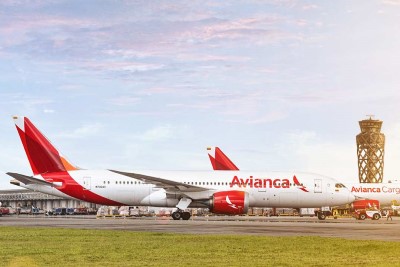 LATAM NEWS Avianca gets Aeroflot slots at London airport Russia's invasion of Ukraine has created a host of problems for Russian airlines, but for those of other countries it has created valuable opportunities. In May, the UK government imposed sanctions on Russian...
read more