Luxury travel: Lufthansa relaunches its First Class in Colombia
Lufthansa, the prestigious German airline, is marking a turning point in the Colombian aviation industry by reintroducing its first-class service, offering an unrivalled travel experience for Colombian passengers.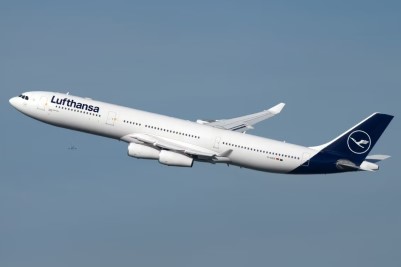 In response to the pandemic, many services were suspended, but with the gradual recovery of the aviation sector, Lufthansa has opted to focus on exclusivity. The airline is responding to growing demand from customers looking for a unique travel experience combining luxury and comfort.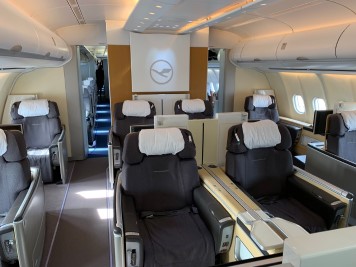 The daily service between Frankfurt and Bogota, operated by an Airbus A340-600, is now equipped with eight First Class seats. These cocoons, which can be converted into beds, guarantee unrivalled privacy and comfort. On board, passengers are invited to savour exceptional cuisine worthy of the finest establishments, and to enjoy top-of-the-range comfort kits.
But the experience doesn't stop in flight. On the ground, the privileges continue with exclusive access to VIP lounges, priority check-in and tailor-made attention at every stage of the journey.
With this offer, Bogotá joins the select circle of destinations such as Buenos Aires, Sao Paulo and Mexico City, where Lufthansa offers its First Class in Latin America.
Lufthansa's return with a vengeance demonstrates not only its confidence in the potential of the Colombian market, but also its vision for the future of luxury travel in South America. It is hoped that this initiative will stimulate high-end tourism and business travel to Colombia, strengthening its position as a destination of choice on the continent.
Photo credits: Lufhtansa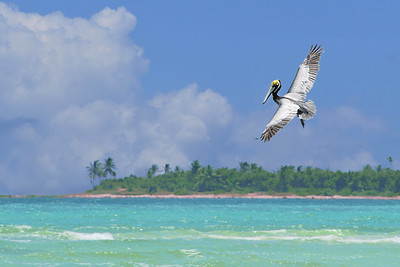 DESTINATIONS Sian Ka'an: Where the sky meets the earth in Yucatán Located on the east coast of the Yucatán peninsula, some twenty kilometres from Tulum, the Sian Ka'an Biosphere Reserve is a treasure trove of biodiversity. Its name, which means "where the sky was...
read more