ANATO 2023: a success that exceeded all expectations!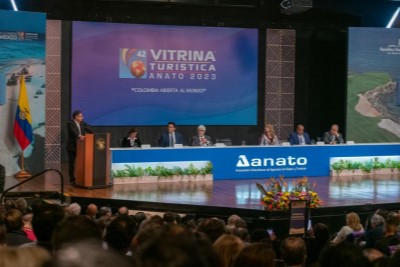 This week, the Colombian Association of Travel and Tourism Agencies (Anato) held its tourism showcase, where the panorama facing tourism in Colombia was discussed. According to the director Paula Cortés, the result of this event was a success, as more than 37,500 people attended the event, a growth of 40% compared to 2022 and double the attendance initially expected!
"2022 ended with very good figures for tourism (…). In terms of foreign visitors, we closed with 4.6 million; 1% more than in 2019; Colombian visitors going abroad: 4.9 million, a growth of 10%; in terms of national and international air traffic, we increased by 16%, we almost reached 48 million passengers passing through the airports; air ticket sales reached $1.4 billion," reported the president of Anato.
What are Colombia's tourism goals for 2023?
"Opening the doors to forgotten areas" was one of the objectives of Anato 2023, because every day more and more travellers are going to areas that were previously impossible to reach. With the help of the Colombian government, industry professionals hope that this will open up more destinations and departments usually forgotten by travellers.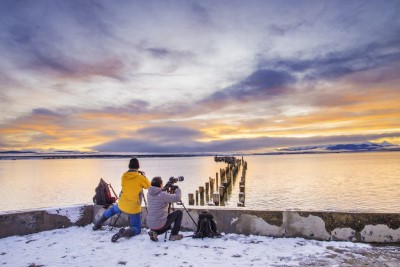 LATAM NEWS Sernatur launches the "Turismo todo el año" campaign in the Magallanes region and in the Chilean Antarctic With the aim of extending the season and boosting tourism during the autumn and winter seasons, the Chilean tourism promotion agency (Sernatur) of the...
read more