Easter Island to reopen to tourism on 1 August
"It has been agreed that the opening of Rapa Nui (Easter Island) will take place on Monday 1 August 2022″, says a statement from the Ministry of Economy, Development and Tourism about the island, located 3500 kms off the Chilean mainland, world-famous for its moai, the huge stone statues in human form.
Initially planned for February, but never realised under the government of ex-president Sebastián Piñera (2018-2022), the new authorities, under the impetus of the new president Gabriel Boric, have announced the reopening of tourism on Easter Island on 1 August 2022.
With nearly 150,000 travellers per year, national and international tourism was the island's main source of revenue before the coronavirus crisis, which brought flights to a halt on 16 March 2020 after the first cases were recorded in the country.
Currently Rapa Nui is only served by a single weekly flight, from Latam, with limited access. From 1 August, two or three flights a week will be operated by the same airline to transport tourists.
The vaccination rate is currently 73% for the 10,000 inhabitants of Easter Island, compared to 91.7% for the Chilean mainland. The only town on Rapa Nui has only one medical centre, with no intensive care unit, and the government has said that 80% coverage must be reached before it can be reopened.
Source : AFP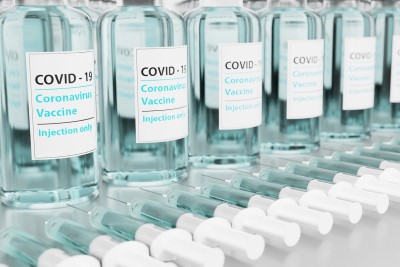 LATAM NEWS COVID-19: Vaccination update in Latin America (Last update 13/06/2022) Since the first vaccination administered in Latin America on December 24, 2020 in Mexico, vaccination campaigns continue, let's take stock country by country on their progress. It is...
read more