Machu Picchu's capacity could increase to 6,000 visitors a day
Peru's Ministry of Foreign Trade and Tourism (Mincetur) has announced its intention to increase the capacity of Machu Picchu (Cusco region) from 4,044 to more than 6,000 people per day, in order to exceed the 10 million visitors per year to Peru.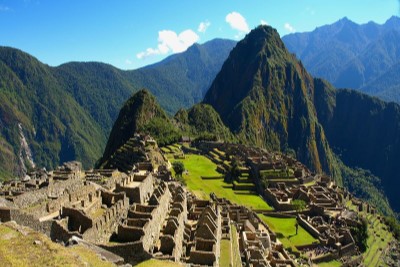 "When we had 4.4 million tourists a year, the capacity was 6,000 people a day, so we need to increase this figure and expand the space. We are already studying the project so that more people can enter the sanctuary and have other activities and itineraries to follow", said Madeleine Burns, Deputy Minister of Tourism.
The minister added that other trekking routes to the citadel, such as those in the Santa Teresa area and the Inca Trail, have already been set up so that more people can visit one of the new wonders of the world.
In addition, Madeleine Burns stated that "what we want is for the visits to be controlled and to last between two and three hours, depending on the itineraries".
During her presentation at the InPeru event, Madeleine Burns said that the Machu Picchu and Choquequirao project was being developed to attract more visitors to the citadel.
"This is the most important anchor product in South America and Peru. In addition, it will enable small, medium and large companies to invest in this destination and thus expand the commercial fabric", she said.
Investment in tourism is continuing in the region, notably on the Choquequirao cable car but also with new hiking trails.
"The idea is for more tourists to come to Peru; the plan is to have 10 million tourists, not 4 million (a year). With the expansion of Chinchero (Cuzco) and Jorge Chávez (Lima) international airports, we're going to get there", she concluded.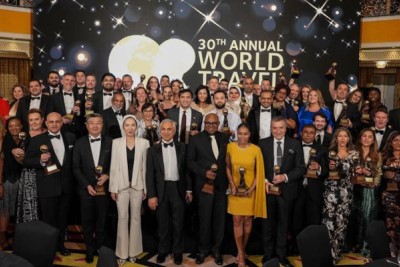 LATAM NEWS World Travel Awards 2023: Chile and Peru shine on the world stage Latin America continues to establish itself as a leading tourism destination, as the results of the 30th World Travel Awards show. At the ceremony held in Dubai on December 1, Peru and Chile...
read more