Merger between Avianca and Viva Air
The shareholders of the two airlines Avianca and Viva Air have signed a merger agreement to create a new holding company. This transaction will strengthen a sector that has been through the most complex crisis in its history and will provide better opportunities for the more than 13,000 employees of both airlines.
Subject to regulatory approval, the new entity will be by far the largest airline operator in Colombia with over 61% of seats offered to more than 94 destinations.
However, until the companies obtain the necessary approvals, Viva in Colombia and Peru will not be part of the same holding company, and to that extent Viva's operations will continue to compete with the airlines that are part of the Avianca group in all the countries where the two groups are present.
The future objective is to maintain their respective brands and strategies. "This new strong airline group would benefit customers by having a more efficient cost structure that would allow for even lower fares, a route network that would promote direct connectivity between destinations, a strong frequent flyer programme and a friendly and efficient service in line with the needs of today's traveller. It would also give Colombia and Latin America a new and stronger competitor that would be sustainable over time, making both players relevant in the Latin American market," said Roberto Kriete, Avianca's largest shareholder and chairman of the board.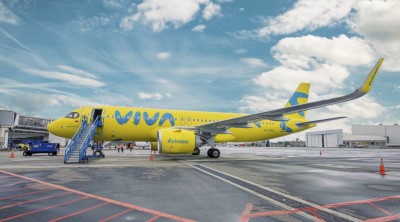 "This is an important day for Viva as it is the perfect scenario to continue our growth and expansion strategy, defending the flag of air inclusion and strengthening our business. Furthermore, if in the future the authorities approve the management of both groups within the same holding company, this will encourage the air transport market to continue to grow, promoting low fares for users and good service with the best punctuality, giving everyone the opportunity to fly to many destinations around the world," added Declan Ryan, founding partner of Viva Air.
Source: Avianca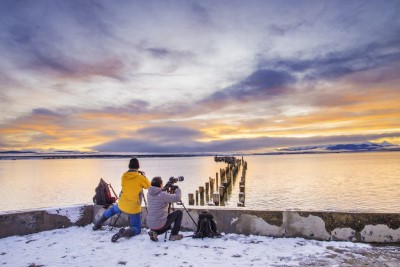 LATAM NEWS Sernatur launches the "Turismo todo el año" campaign in the Magallanes region and in the Chilean Antarctic With the aim of extending the season and boosting tourism during the autumn and winter seasons, the Chilean tourism promotion agency (Sernatur) of the...
read more