Panama launches its new tourism brand "Vive por Más"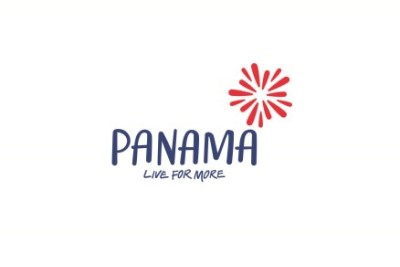 Panama has launched the tourism brand platform "Vive por Más" (live for more) with the intention to reactivate the tourism sector that has been severely impacted by the COVID-19 pandemic and to attract tourists from around the world.
The brand is a reference to Panamanian pride, rooted in the country's vision of sustainable tourism and inspired by its radiant culture, rich history and biodiversity. It connects Panama and its tourism offering with the conscious traveller, interested in authentic destinations and willing to leave a positive impact where they travel, the tourism authority said.
"Using our Sustainable Tourism Master Plan 2020-2025 as a roadmap for decentralised industry development, we are reimagining our approach to sustainability through tourism, investing in the dynamic and unique attributes of our country," said Ivan Eskildsen, general administrator of the Panama Tourism Authority (ATP). "This includes our culture, our natural wonders and, most importantly, our people, who are the pulse of Panama."
"We are incredibly proud to share our new brand platform that truly captures the essence of Panama's offering as an inclusive and energizing destination," said Fernando Fondevila, CEO of PROMTUR PANAMA; "The brand represents the vigour and inspiration we want travellers to find in Panama, through enriching experiences that connect them to our culture, history and people, creating a lasting impact that endures long after their visit. "
Finally, ATP said the new brand and the strategy behind it are designed to guide Panama's tourism marketing and asset development to ensure agile, continuous and consistent promotion of the destination over time. "This is not a one-off campaign, but a comprehensive long-term strategy, a marketing programme, an authentic brand platform that Panamanians will be proud of and visitors will love."
Source : ANPanamá
LATAM NEWS UFI Global Barometer shows that the exhibition industry is adapting to the post-pandemic era The Global Association of the Exhibition Industry (UFI) has released the latest and 30th edition of its flagship Global Exhibition Barometer survey, which takes the...
read more