Visit the Larco Museum virtually
The current global situation has forced museums to close, but it has also provided an opportunity to approach the public virtually. This is how the Larco Museum, located in Lima, Peru, presents the mini-series "Discover ancient Peru with the Larco Museum", which internet users around the world can enjoy from home thanks to the museum's social networks ( YouTube, Facebook, Instagram and Twitter: Larco Museum).
With this program, the Larco Museum, considered the No. 1 museum in South America and No. 20 in the world according to TripAdvisor, seeks to generate a new understanding of ancient Peru and its treasures.
Thus, the Larco Museum offers a different way of thinking about ancient Peru, by promoting a reflection that allows us to connect with the past and the present. The chapters of the mini-series, with additional resources, are also available on the Larco Museum website: https://www.museolarco.org/miniserie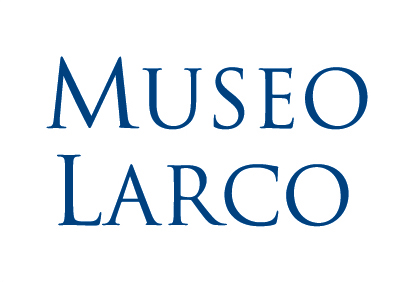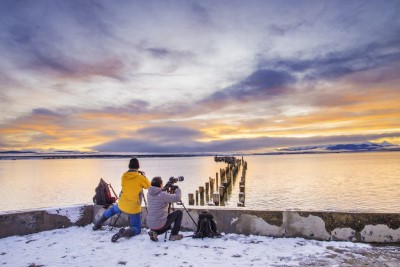 LATAM NEWS Sernatur launches the "Turismo todo el año" campaign in the Magallanes region and in the Chilean Antarctic With the aim of extending the season and boosting tourism during the autumn and winter seasons, the Chilean tourism promotion agency (Sernatur) of the...
read more