From Paris, Air Europa operates flights to Madrid, Malaga, Valencia and Palma de Majorca with direct flights and, via its Madrid hub, operates 21 long haul destinations.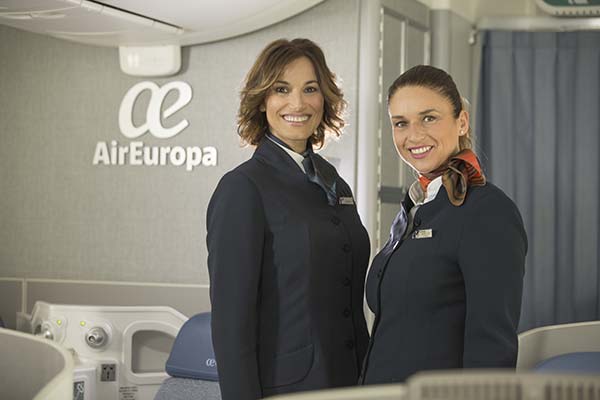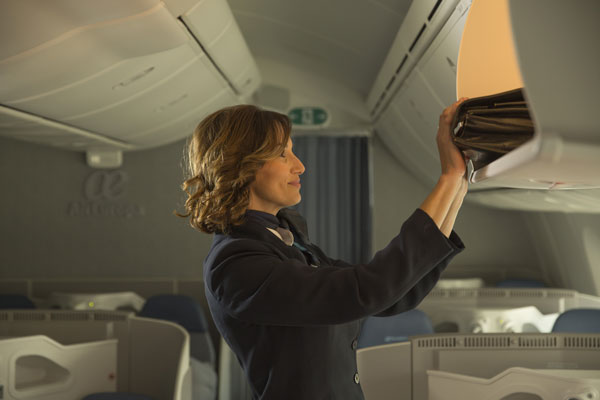 OVER 30 YEARS SERVING TRAVELERS:
From its birth in 1986 until today, Air Europa has experienced sustained and long-lasting growth. In 1998, Air Europa integrated the Globalia group, leader of the tourist sector in Spain, of which it is still a member. In 2007, Air Europa entered the SkyTeam Alliance, guaranteeing its passengers a high standard in terms of safety and services.
After 30 years of progress, Air Europa offers…
– more comfort
> incorporation of 22 Boeing 787-800 Dreamliner until 2022
> reconfiguration of the business class
– more services
> wifi on board, in economy and business class
> new menus, based on organic ingredients
> Introduction of the Lite fare (fare without checked baggage)
– more benefits
> launch of the SUMA loyalty program
– more destinations
> After the opening of San Pedro Sula (Honduras) and Recife (Brazil) in 2017, Air Europa added Quito to its destinations in January 2018.
OUR FLEET:
Air Europa's fleet consists of 54 aircraft, with an average age of 4 years.
Medium-haul flights are operated in Embraer 195 and Boeing 737-800. New 737-max are gradually entering the fleet.
The long-haul fleet is being renewed with the arrival of 22 Boeing 787 Dreamliner aircraft by 2022, a state-of-the-art aircraft offering a unique flying experience in both economy and business class. They currently operate the following destinations: Bogota, Santo Domingo, Sao Paulo, Miami and Lima. Since March 2018, a first 787-900 Dreamliner, with more capacity, has been incorporated on the Buenos Aires destination.
These Dreamliners complete the fleet of Airbus 330.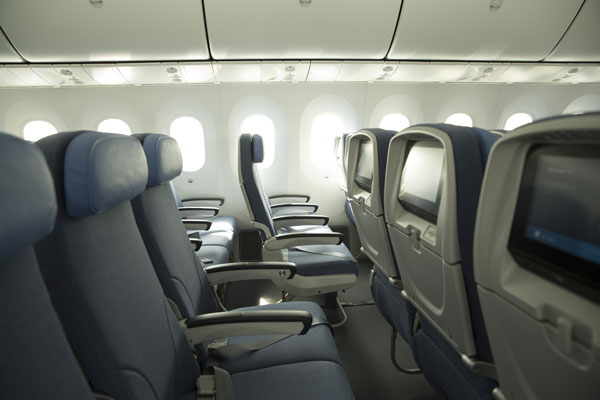 OUR SERVICES
Rich entertainment program, redesigned menus, Wi-Fi available throughout the long-haul fleet: Air Europa makes comfort a priority.
ENTERTAINMENT ON BOARD:
Air Europa launches a new entertainment system, accessible on individual screens of last generation. Passengers have an extensive and diversified offer:
– 8 new films
– 8 recent movies
– 30 classic films
– 4 international films
– 20 thematic programs
– 5 TV series (full seasons)
– magazines
– audio
– games
– dynamic map of the flight.
This entertainment system is available on our Boeing 787-Dreamliner.
All our Airbus 330 has a free streaming service, which gives access to a selection of entertainment (movies, games, dynamic flight map…).
It is enough for the passenger to download before the takeoff the application "Air Europa On the air" on his own mobile device (smartphone or tablet). During the flight, by activating the airplane mode, he can connect to the WiFi network "Ontheair" to access the entertainment program.
On our medium-haul, three Boeing 737 also offer streaming. In 2018, three new Aircraft will also benefit.
WIFI:
Air Europa has Wifi on all its long-haul flights. Continue a conversation, connect to your favorite social networks, search the web or work: all of this is now possible on board!
Three packages are available for a better adaptation to the needs of each passenger.
– Basic (30 Mb): ideal for sending emails
– Standard (60 Mb): enjoy a longer connection time!
– Premium (100 Mb): to work and distract you at 9,000 meters altitude!
A coupon of 30Mb will be offered to travelers in business class.
On our medium-haul, three Boeing 737s also offer WiFi. In 2018, three new aircraft will also benefit.
MENUS:
New "healthy" menus are now available on board and served in greener containers.
In the business class, the meals reserve a place of choice for organic ingredients.
The children have their own menu, which combines nutritional balance and attractive presentation.
Air Europa also offers special menus. To benefit, we invite you to apply at least 72 hours in advance to helpdesk.agences@air-europa.com
On the medium-haul, the Air Europa Gusto + card offers a wide variety of dishes prepared the same day. On each flight, we offer special promotions available at any time.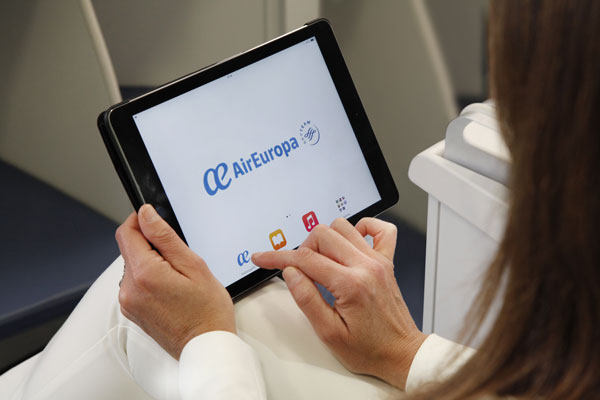 Air Europa offers its own loyalty program: SUMA.
Passengers earn Miles
– when purchasing Air Europa tickets or any other SkyTeam Alliance company
* long-haul: 6 Miles per euro spent
* medium-haul: 5 miles per euro spent
– when buying products and services from our partners.
They can be exchanged for:
Air Europa tickets or any other SkyTeam Alliance company
– tickets from partner companies
– products and services of our partners.
Flying Blue members can also join the SUMA loyalty program.
They will simply have to choose on which card they want to credit their miles on each flight or purchase.
Registration on www.aireuropa.com/fr/suma or on 01 42 65 08 00.
Upon registration, the SUMA virtual card can be used on smartphone with the Air Europa application.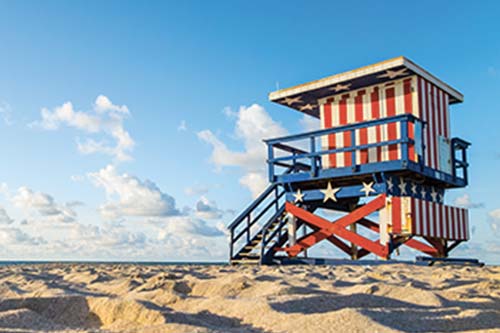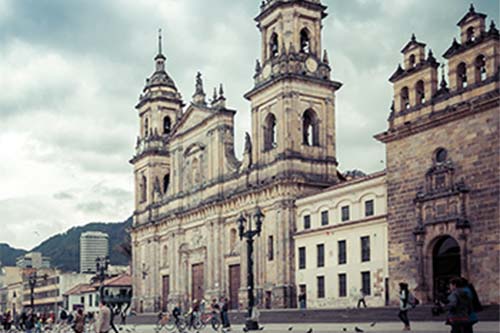 OUR DESTINATIONS 
We serve Spain as well as the following Latin America and USA destinations:
Buenos Aires, Cancun, Caracas, Havana, Lima, Miami, Montevideo, Punta Cana, Salvador de Bahia, Sao Paulo, Recife, Santo Domingo, Santa Cruz de la Sierra, Guayaquil, Quito, Bogota and Asuncion, San Pedro Sula ( Honduras), Cordoba, Miami and New York.
MILES ATTACK
Air Europa France is a partner of Miles Attack, the first loyalty program for travel agents!
By becoming a member, travel agents earn Miles on each of their Air Europa ticket sales.
Cumulative miles are then used to select gifts in the Miles Attack store, which lists more than 1,000 products.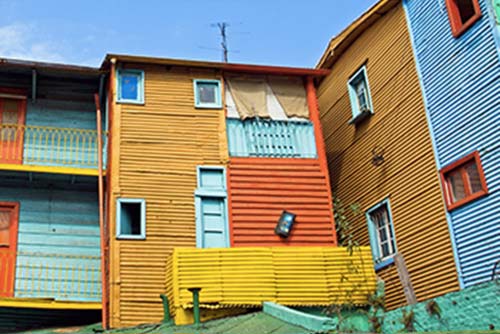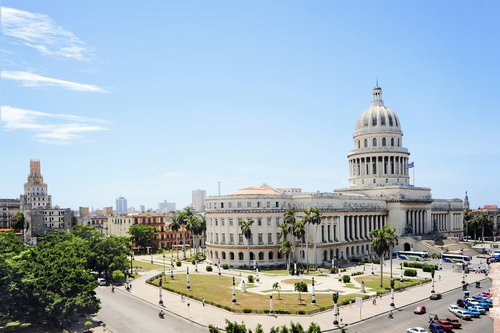 Buenos Aires: Daily flight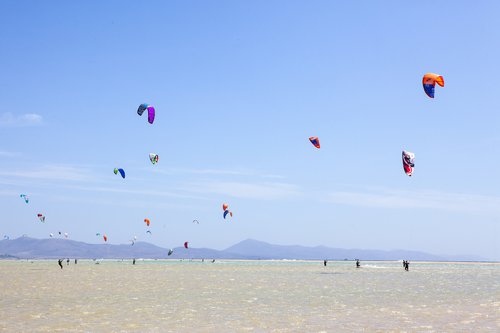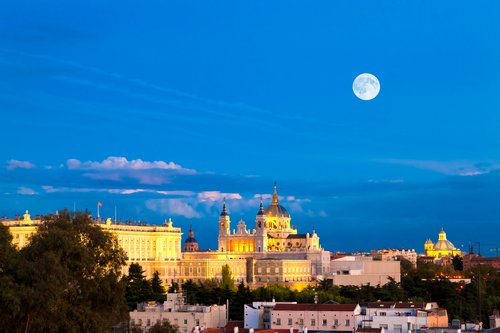 Palma De Mallorca: 4 flights per week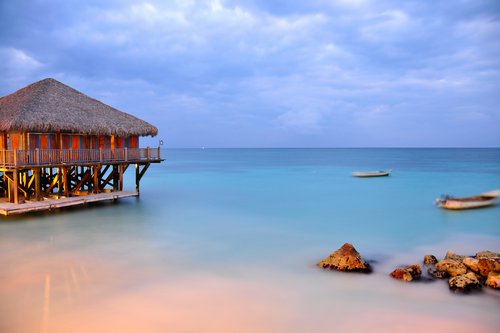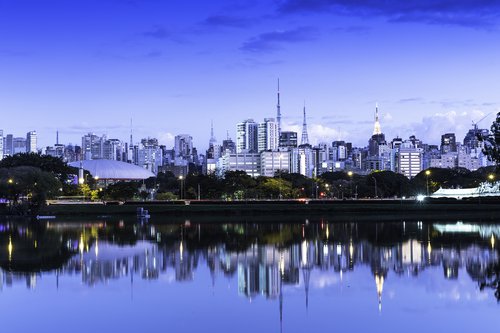 Punta Cana: 2 flights per week
AIR EUROPA
ADRESS
58-A, rue du Dessous des Berges – 75013 PARIS

CONTACT
+33 (1) 42 65 08 00
 helpdesk.agences@air-europa.com / resa@air-europa.com
Service Groupes :

 cotations.groupes@air-europa.com
 www.aireuropa.com / www.espacepro-aireuropa.fr
NEWS