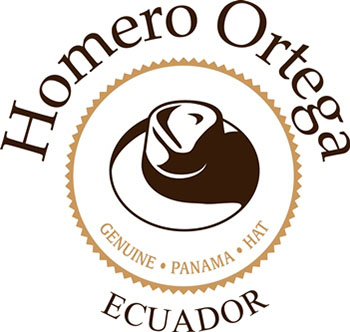 AMAZONIA – MACHU PICCHU – SACRED VALLEY – CUSCO
HOMERO ORTEGA
GENUINE – PANAMA – HAT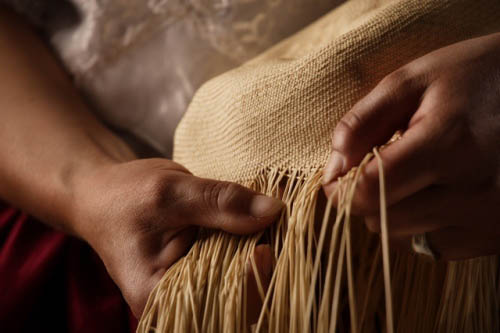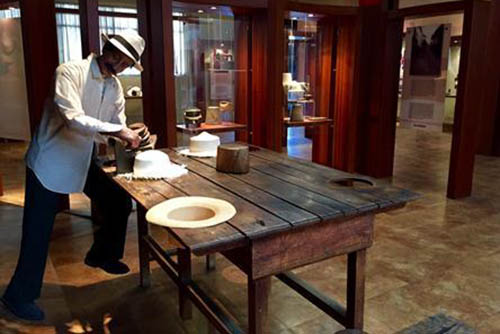 ABOUT US
We are a family-run Ecuadorian producer and exporter of Panama hats and other "paja toquilla" straw products. Our family has a track record of more than 100 years in this field.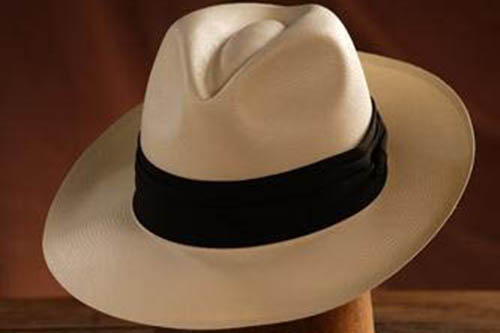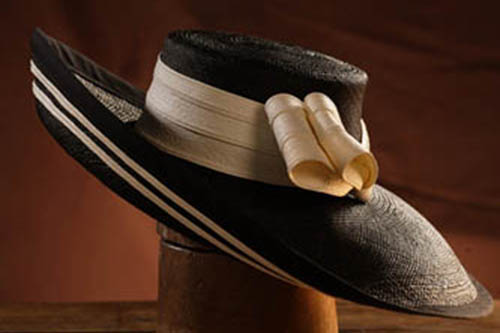 We believe that sharing the history of the Panama hat with visitors from all around the world is a great way to honour this iconic Ecuadorian product.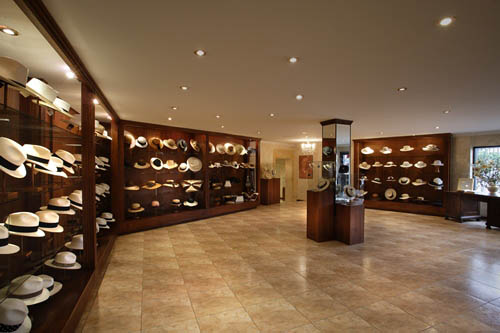 Within our factory premises, we have therefore created the museum "The Magic of the Panama Hat" where we highlight it's cultural importance and explain the product development process including our actual production facilities.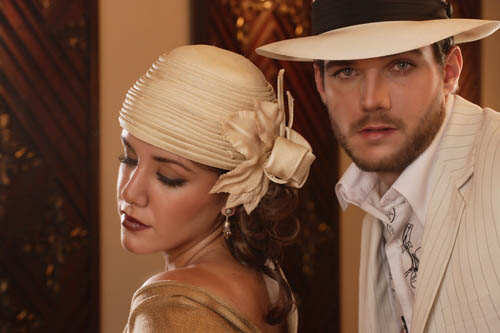 The tour ends in our showroom, where we display and offer our high quality products with their distinct designs. The entry to our museum is free and there are guides to explain the details to our visitors.
Homero Ortega P. e Hijos Cía. Ltda.
HOMERO ORTEGA

ADRESS

Ave. Gil Ramírez Dávalos 3-86, Cuenca – Ecuador
CONTACT
 + 593 7 2809000
 info@homeroortega.com
  www.homeroortega.com
NEWS