LIVE FROM QUIMBAYA LATIN AMERICA
Travel from the comfort of your home today!
Discover a new way to explore and travel virtually to Latin America through Live streamed and interactive tours made by Quimbaya Latin America local tour guides on location. These virtual Live tours have been carefully designed and created so that you can experience in 60 minutes a new place you have never been before! You will feel transported virtually and will be able to speak with locals. No need to pack your suitcase!
BOOK A TOUR NOW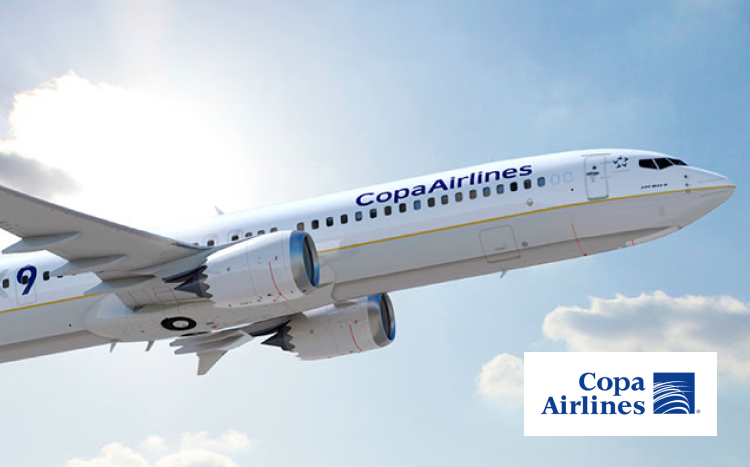 Interviews Christophe Didier, Sales Vice President of Copa Airlines Visit Latin America: COPA Airlines is 75 years old this year, what has been the key to its success and longevity? We have a very clear vision and objectives to be the leading airline and preferred...
read more
Interviews Iván Eskildsen, Minister of Tourism of Panama / General Administrator of the Panama Tourism Authority Visit Latin America: What is the current situation of tourism in Panama? Since Panama opened its borders to passengers, thanks to the success of the...
read more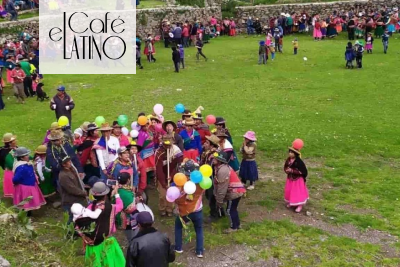 CULTURE Diving into the pre-Hispanic and colonial universe of an Andean village Text by Stéphanie Gadat - This article was originally published on www.elcafelatino.org The Huarochirí manuscript is one of the most important written sources available to historians on...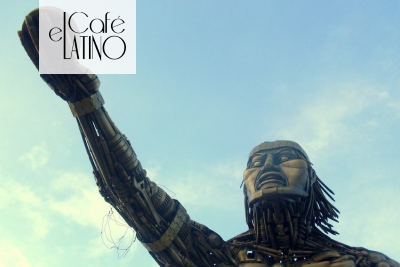 CULTURE Bachué, The Goddess of Fertility: Mythology of the Muisca Indigenous Civilization Text and photos by Carmen Helena Trujillo - This article was originally published at  www.elcafelatino.org   The Chibcha linguistic family of Colombia inhabited the territories...
We would like to share this issue with you, our vision, our experiences, and our eco-responsible and solidary projects in the continent where our receptive tourism company QUIMBAYA LATIN AMERICA has been open for 32 years.
FROM THE MAGAZINE   Taking action to protect the largest urban forest in the world     It's in the heart of the National Park of Tijuca, the largest urban forest in the world, in the city of Rio de Janeiro, that QUIMBAYA TOURS BRAZIL has entered a partnership with the...
FROM THE MAGAZINE Immersion in the Bayano Lake Community in Panama It's at least two hours from Panama City that we can find the Lake BAYANO, a reservoir built in 1976 during the creation of the dam of the river of the same name. The community of Bayaneros lives along...