LIVE FROM QUIMBAYA LATIN AMERICA
Travel from the comfort of your home today!
Discover a new way to explore and travel virtually to Latin America through Live streamed and interactive tours made by Quimbaya Latin America local tour guides on location. These virtual Live tours have been carefully designed and created so that you can experience in 60 minutes a new place you have never been before! You will feel transported virtually and will be able to speak with locals. No need to pack your suitcase!
BOOK A TOUR NOW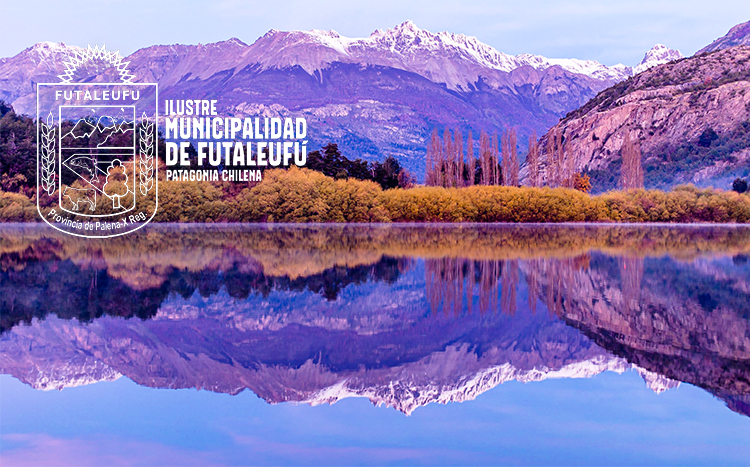 INTERVIEWS Interview by Natalia Baeza, Coordinator of the Tourism Office of the Municipality of Futaleufú Visit Latin America: How did you come up with the idea to apply for the Green Destination competition? Natalia Baeza: We discovered this initiative in 2017. We...
read more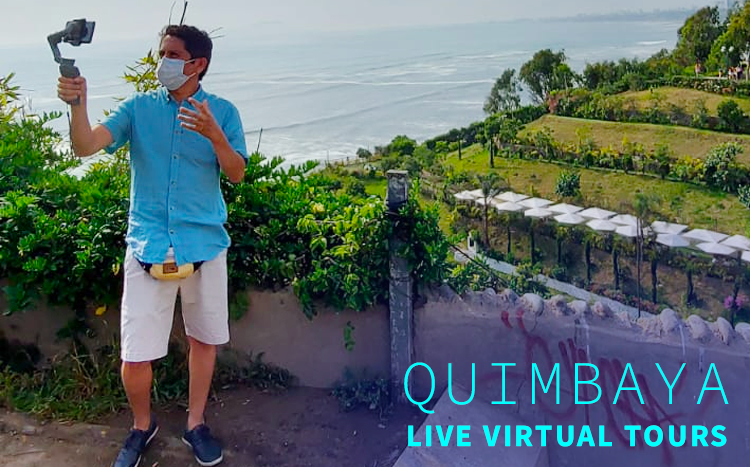 FOCUS Laura Ortiz, Global Sales Director of Quimbaya Latin America Visit Latin America: Can you introduce us to Quimbaya Latin America? QUIMBAYA LATIN AMERICA is a Destination Management Company with its own receptive agencies in 11 countries in Latin America since 34...
read more
CULTURE Journey to the heart of Peru's Paradise: the city of PARACAS Text by Marcelo Gomez - This article was originally published  www.elcafelatino.org Ballestas Islands, Paracas (Crédit: William Reis) Paraco in Quechua means: Para / Rain and Aco / Sand, that is to...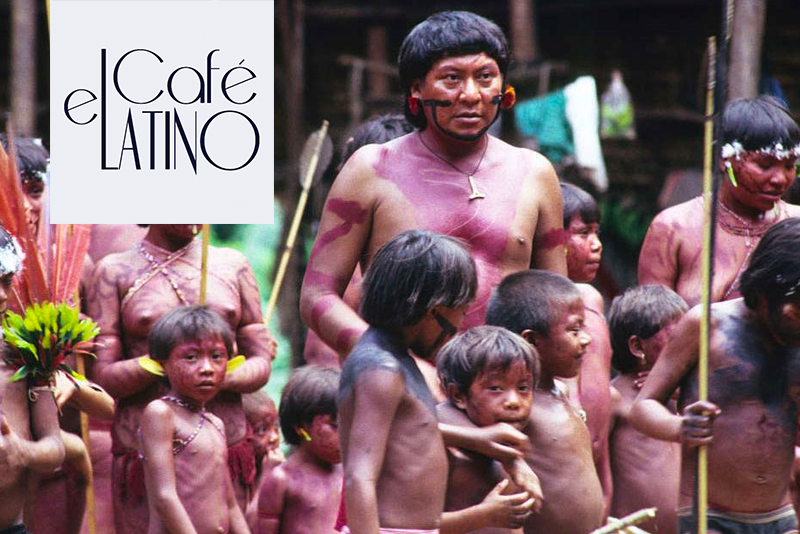 CULTURE The Dalai Lama of the Amazon: a testimony from the Yanomami people Text and photos by Survival International - This article was originally published on www.elcafelatino.org Survival International is the global movement for indigenous peoples' rights. An...
We would like to share this issue with you, our vision, our experiences, and our eco-responsible and solidary projects in the continent where our receptive tourism company QUIMBAYA LATIN AMERICA has been open for 32 years.
FROM THE MAGAZINE   Taking action to protect the largest urban forest in the world     It's in the heart of the National Park of Tijuca, the largest urban forest in the world, in the city of Rio de Janeiro, that QUIMBAYA TOURS BRAZIL has entered a partnership with the...
FROM THE MAGAZINE Immersion in the Bayano Lake Community in Panama It's at least two hours from Panama City that we can find the Lake BAYANO, a reservoir built in 1976 during the creation of the dam of the river of the same name. The community of Bayaneros lives along...