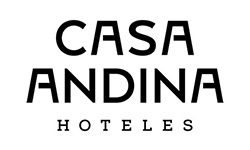 We are a Peruvian hotel chain founded in February 2003, focused on providing our guests with a travel experience. We integrate the particularities of each destination where we find ourselves from architecture, decoration, gastronomy, activities and music, thus offering our visitors a unique travel experience.
We have 3 brands Standard Select and Premium, each with different attributes, considering the needs and preferences of our travelers.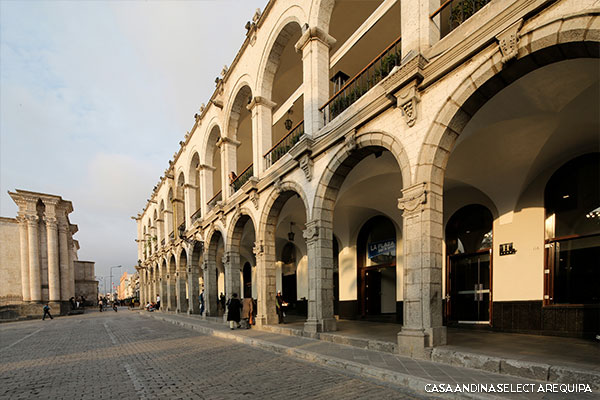 Throughout these 14 years of successful performance we have become the most important hotel chain in Peru, both in number of hotels and rooms.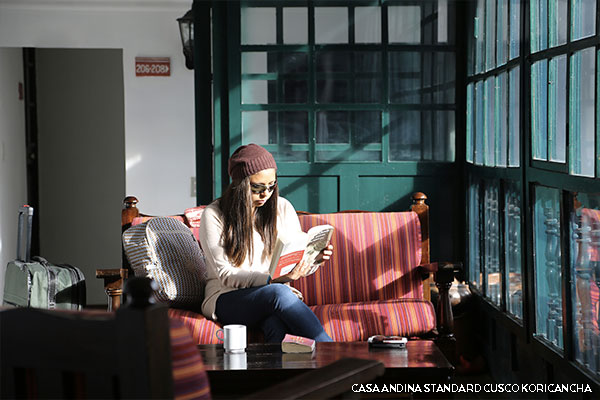 We are a team of approximately 1000 collaborators who share a passion for service, good vibes and love for Peru.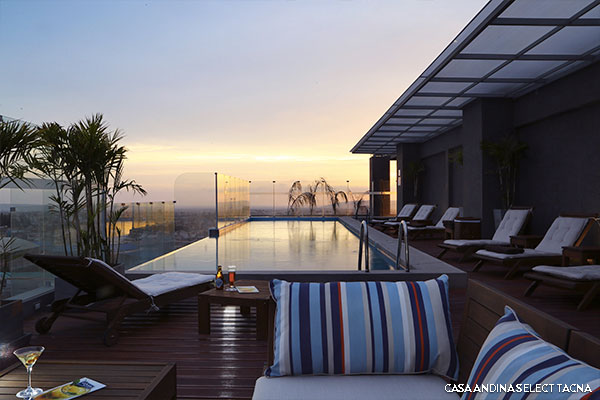 Currently we have a portfolio of 29 hotels distributed in the cities of: Tumbes, Piura, Talara, Chiclayo, Trujillo, Lima, Chincha, Nazca, Arequipa, Colca, Tacna, Cusco, Sacred Valley, Machu Picchu, Puno and Pucallpa.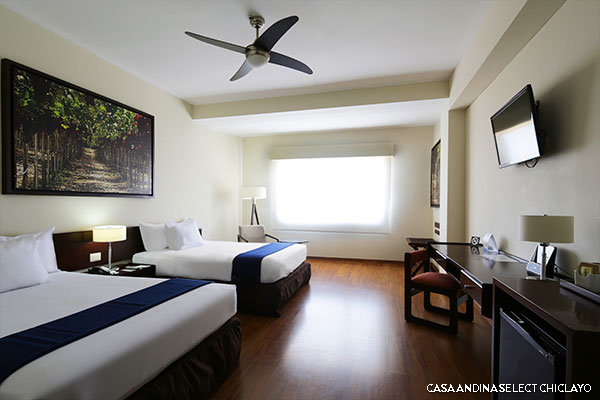 Our Select brand features strategically located hotels close to major business locations and tourist attractions.
Our Premium Brand features highly comfortable hotels, designed to make our guests feel at home.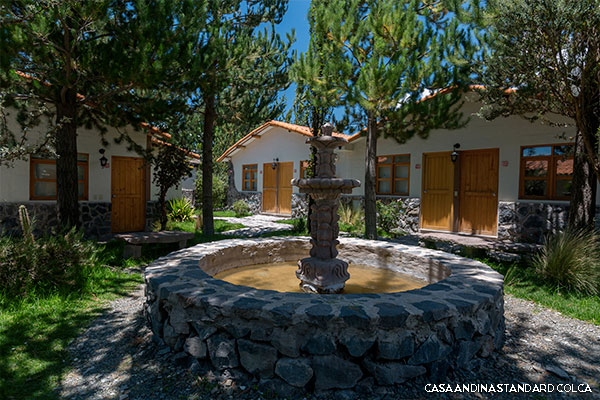 Our Casa Andina Standard Hotels are perfectly located in the most requested destinations, close to Peru's main tourist attractions.
CASA ANDINA HOTELS

ADRESS

5to Paradero Yanahuara, Valle Sagrado, Cusco, PEAndalucía 174, Miraflores L18 – Lima, Peru
CONTACT
 + 511 391-6500
NEWS
SERVICES
Restaurant
Room Service
Bar/Lounge
Free High Speed Internet ( WiFi )
Breakfast included