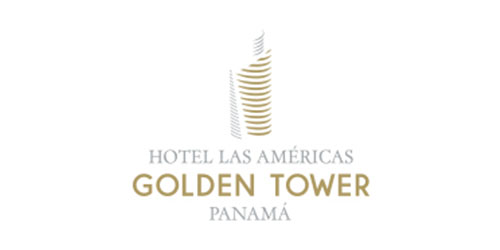 AMAZONIA – MACHU PICCHU – SACRED VALLEY – CUSCO
LAS AMERICAS GOLDEN TOWER HOTEL
Located on Balboa Avenue and 53th Street Marbella, in the financial center of Panama City, Hotel Las Americas Golden Tower Panamá offers exclusiveness and comfort, created by the renowned architect Carlos Ott, in a luxurious 30-story building.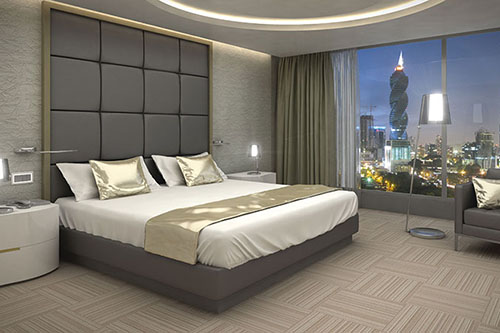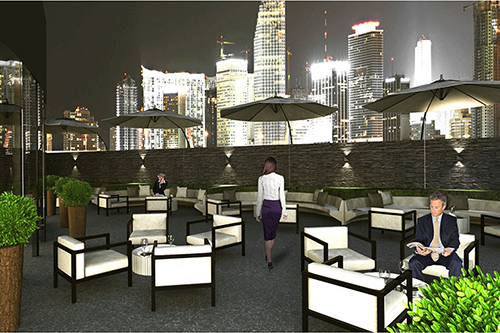 HOTEL
Two hundred eighty-five upscale rooms and suites with the best views of Panama City; with gourmet restaurant on the 29th floor, international cuisine restaurant, gastronomic zone with a great variety of quality products in one place; bars; heated indoor pool; spa with three cabins for massages, turkish bath, sauna and flotarium (with mineral salts for massages and treatments); gym; beauty salon; business center with panoramic terrace and executive offices; the largest executive lounge in Panama City, located on the 28th floor; and seven meeting rooms.
All of this makes Hotel Las Americas Golden Tower Panamá your best lodging option in the city for business and leisure.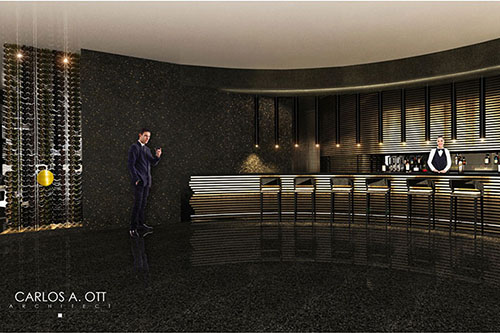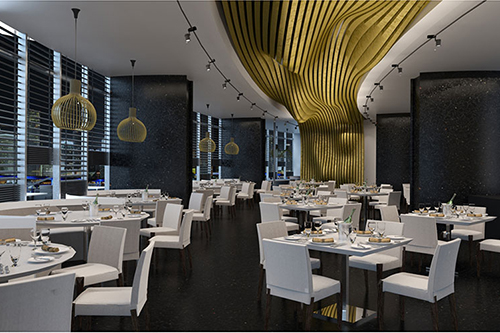 LOCATION
The hotel offers a strategic location on Balboa Avenue next to the Cinta Costera:
– 25 minutes from the airport.
– 10 minutes from Casco Antiguo, ATLAPA (city's convention center) and Costa del Este.
– 5 minutes from Multiplaza Pacific Mall, Soho Mall, the banking area, and the gastronomic area of the city, Calle Uruguay, and Hospital Punta Pacífica, the only hospital in the city that is certified and affiliated with Johns Hopkins Medicine.
– Next to Multicentro, which includes retail stores, grocery store, movie theatre and restaurants, as well as the Megapolis Convention Center.
– Across from Hospital Paitilla.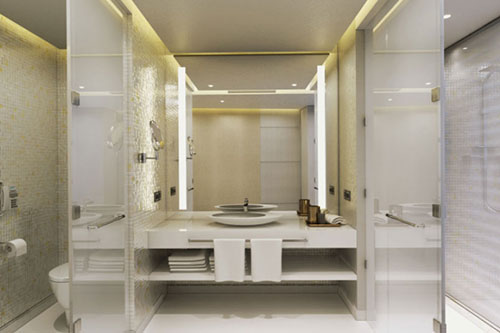 LAS AMERICAS GOLDEN TOWER HOTEL
ADDRESS
Balboa Avenue and 53rd Street, Marbella, Panama City, Panama
CONTACT
 + (507) 214-2101 / 44
 reservas@lasamericasgoldentower.com
 lasamericasgoldentower.com
NEWS
SERVICES
Pool
Room Service
Free Parking
Restaurant
Bar/Lounge
Spa
Free High Speed Internet ( WiFi )
Breakfast included
Fitness Centre with Gym / Workout Room