BUENOS AIRES, TODAS LAS PASIONES
BUENOS AIRES TOURISM BOARD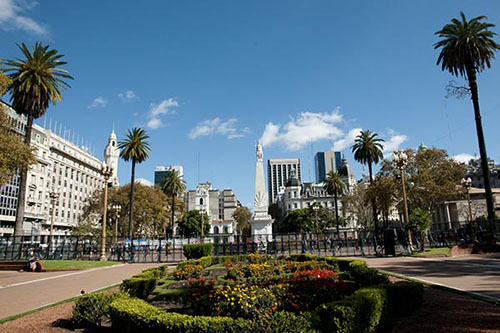 Buenos Aires is a pulsating cosmopolitan city with a palpable warmth, a contagious energy and passion, and a wealth of cultural attractions to explore. Its rich architectural and multicultural heritage combine with electric nightlife, numerous gastronomic options, a thriving arts scene and extensive parks and open spaces, to create one of the world's most exciting and multifaceted capital cities.
Buenos Aires has long been seen as the cultural capital of Latin America. There are more theatres and book shops than in any other city in the world, as well as many museums, art galleries, and music venues. The spectacular Colón Theatre is one of the most renowned opera houses, while the city's music and dance festivals, and art galleries like the Museo de Bellas Artes and MALBA, attract thousands of visitors.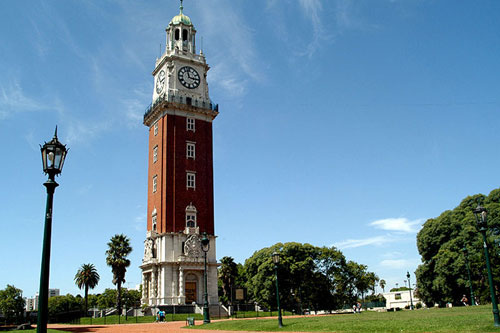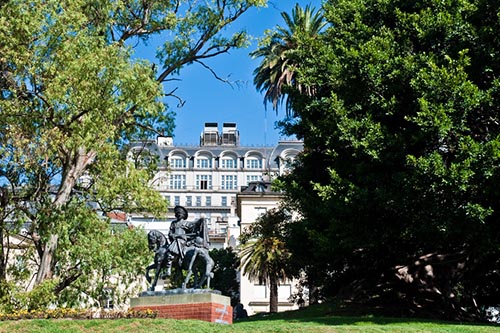 The city also maintains its own unique cultural traditions.
Such as the tango, a seductive, sensual dance, which emerged among Italian immigrants in the 19th century and is still danced socially today in neighbourhood milongas as well as professionally in sensational stage shows.
The collision of history and modernity is apparent in the range of restaurants and bars in the city, which has seen Buenos Aires designated Ibero-American capital of Gastronomic Culture 2017. You can sip a coffee in elegant 19th century cafes like the Café Tortoni where politicians, society celebrities and literary giants like Jorge Luis Borges once met, eat the best steak in the world at traditional parrillas, or steakhouses, or discover something completely different at some of Latin America's most acclaimed contemporary restaurants and bars.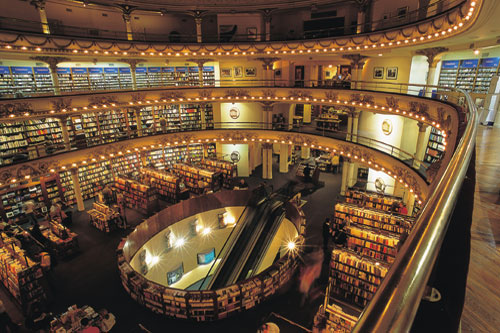 The city's diversity can be seen in its different neighbourhoods.
Recoleta and Retiro show the city's historic opulence, with elegant neoclassical architecture and monuments, and the incredible labyrinthine Recoleta Cemetery. San Telmo with its cobblestone streets hides secrets of the city's colonial past beneath its bohemian, artistic vibe.
Trendy Palermo showcases the city's hip avant-garde arts scene, bursting with fashion boutiques, new start-ups and hip bars, the regenerated portside of Puerto Madero rises up over the Rio de la Plata river with its gleaming skyscrapers, while the Mataderos neighbourhood offers the chance to discover Argentina's indigenous traditions with a weekly craft market complete with displays of gaucho horseriding skills.
The city also boasts exhilarating sporting spectacles, such as the hotly contested Boca Juniors-River Plate derby, and attractive parks and public spaces – many of them designed by French-born architect Charles Thays at the end of the 19th and start of the 20th century.
The extensive riverside nature reserve is a haven for numerous bird species, and the city has been leading the way in South America in terms of sustainability with the creation of cycle lanes and pedestrian areas, making walking and cycling good options to explore this exciting capital and its intriguing history.