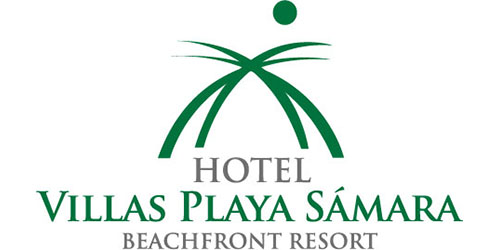 VILLAS PLAYA SAMARA HOTEL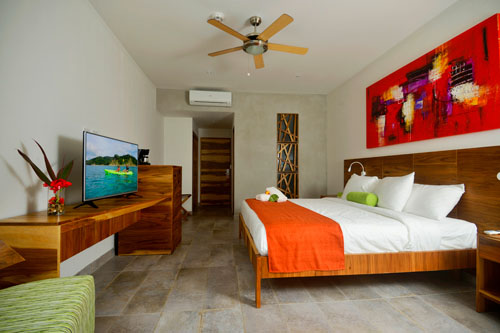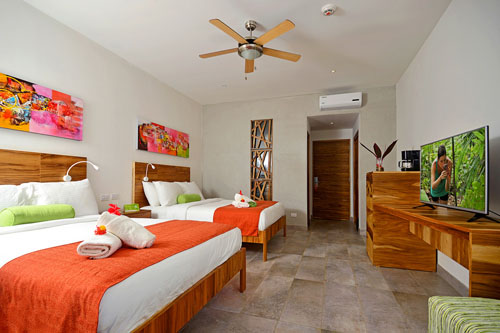 Samara is the perfect vacation destination for sunbathing and having a great time at the beach. It boasts of a long golden coast of 4kms, lined with palm trees and bushes, a coastal image crowned by the beautiful Chora Island, and a cool tide ideal for diverse water sports.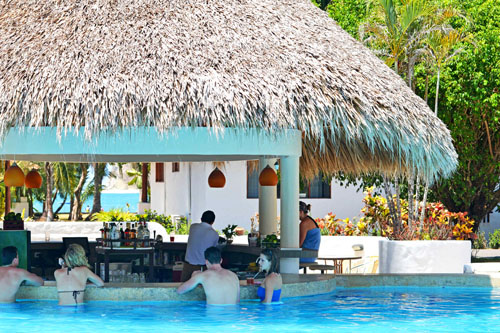 The small and relaxed town of Samara is found in the middle of this great bay.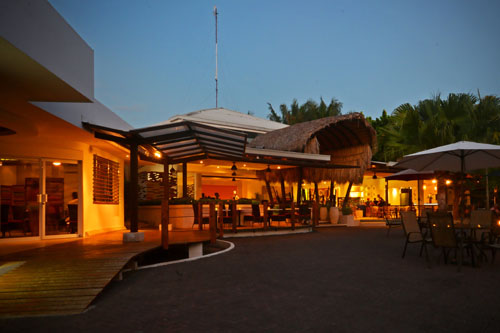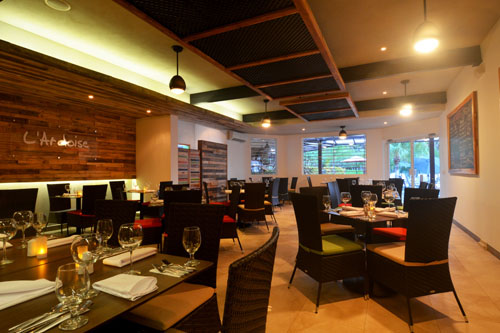 Hotel Villas Playa Samara distinguishes itself for being a property with a unique personality, providing its guests the hospitality and attention they need offering exclusive consumer centers, facilities such as Spa with top amenities and a focus on a refined service where serving our guests is our passion.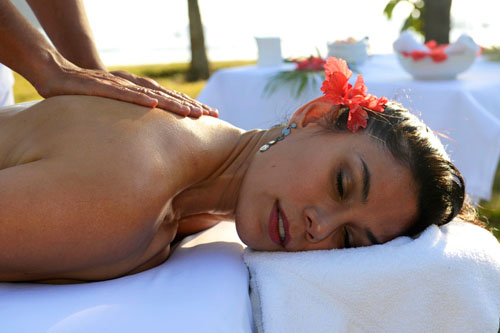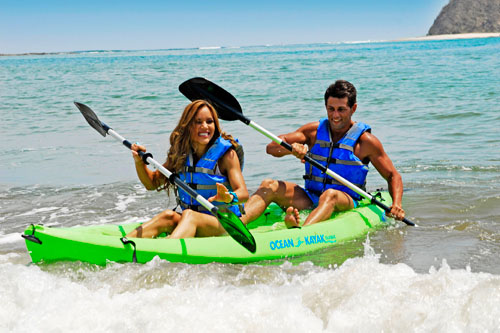 For this and much more, Hotel Villas Playa Samara is the spot for weddings, honey moons and exclusive family vacations.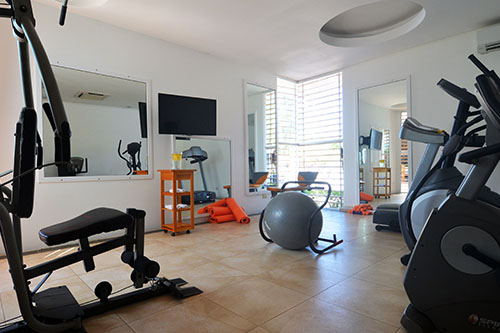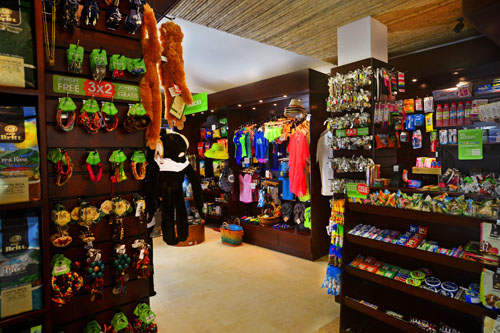 VILLAS PLAYA SAMARA HOTEL

ADDRESS

Playa Sámara, Guanacaste – Costa Rica
CONTACT
 + 51 (54) 21 5110
 reserve@villasplayasamara.com
 villasplayasamara.com
NEWS
SERVICES
Pool
Restaurant
Bar/Lounge
Fitness Centre with Gym / Workout Room
Beachfront
Free Internet
Spa