Our story begins with the crazy initiative of a great visionary, a gentleman, Don Juan Quesada Valda, pioneer in the field of organized tourism in the south of the country, who in 1998 decides to create a salt hotel. And precisely, this innovative and creative idea of ​​building a 100% salt hotel, that is, walls, ceilings, tables, chairs and other implements, was materialized in what he called "Salt Palace", a suigeneris hotel, of unique and special architecture, whose objective was to provide visitors who arrived at the salar, a magical place to find balance with nature and enjoy a pleasant and unforgettable rest that will last in memories.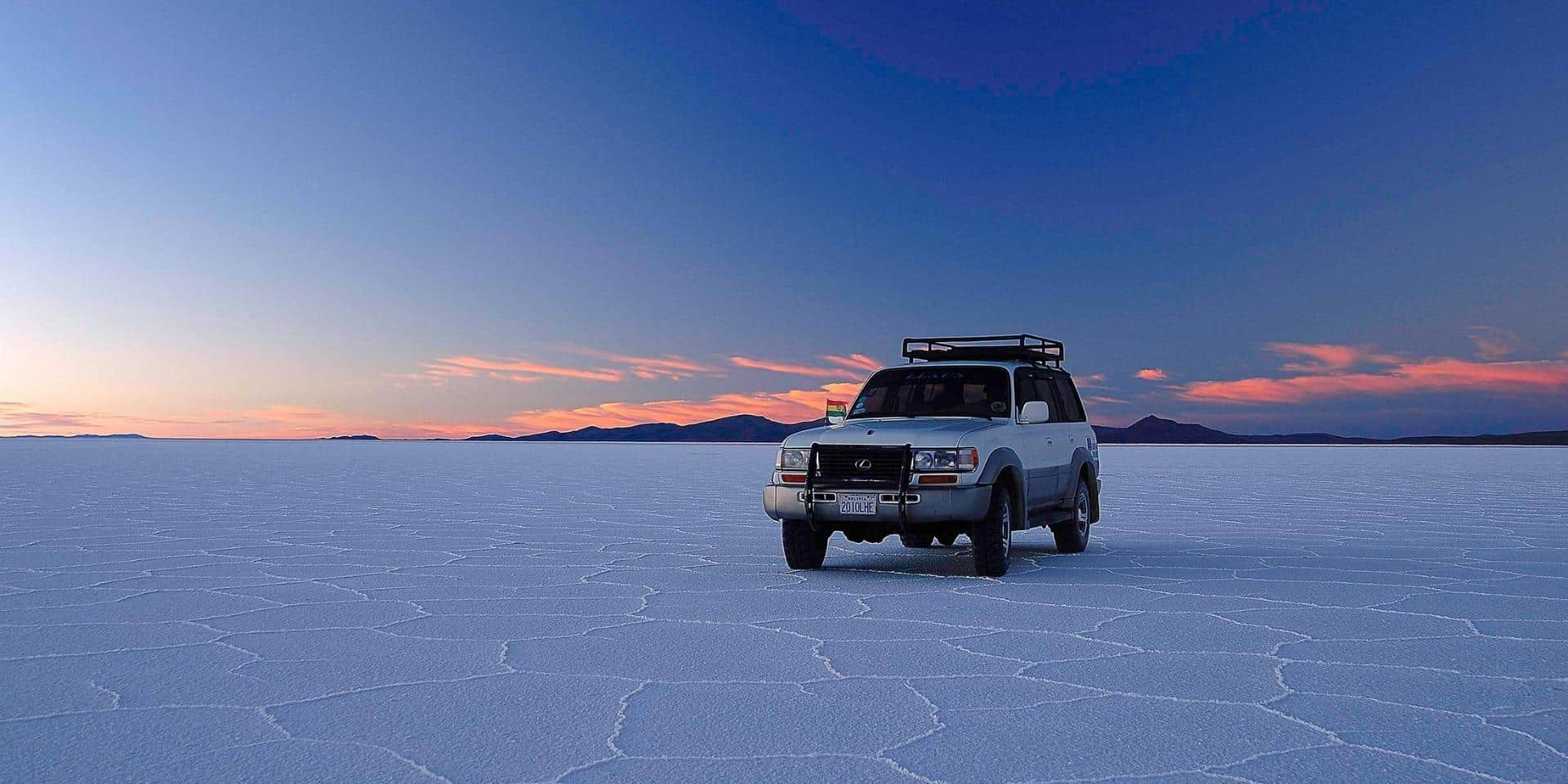 However, in 2004 the hotel was moved to the banks of the salt flat, this with the intention of providing tourists with the comfort and convenience they need. Since then, the exotic, the modern and the native combine harmoniously to create, over more than 4,500 square meters, the world's first salt hotel, an unusual and unparalleled space that falls in love with everyone who visits it and who, With all the services that modern hotels require, it is able to turn your visit into a magical experience.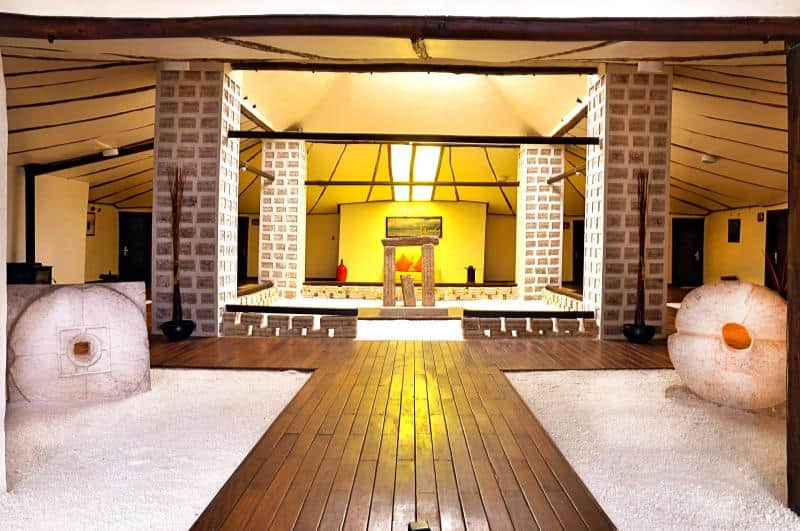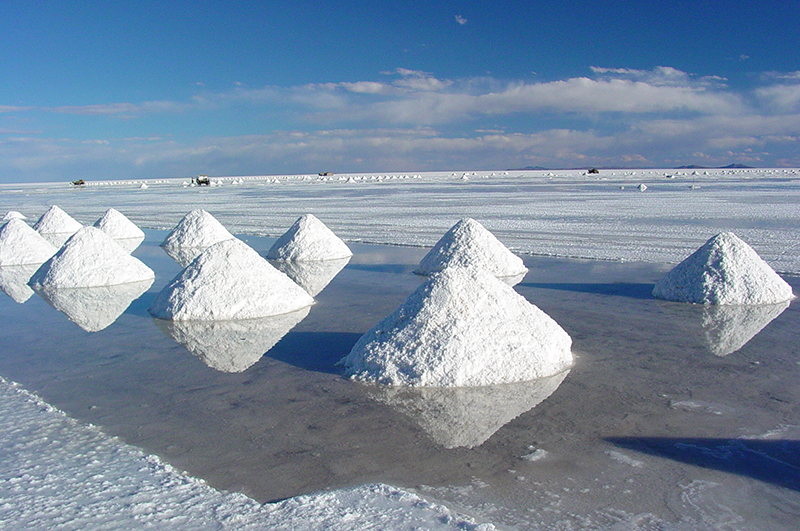 BEDROOMS – To turn your stay into an unforgettable experience we have 42 rooms: "Suite – VIP – Standard", all equipped with private bathroom, hot and cold water, central and / or electric heating, among other services to offer you all comfort and comfort you need.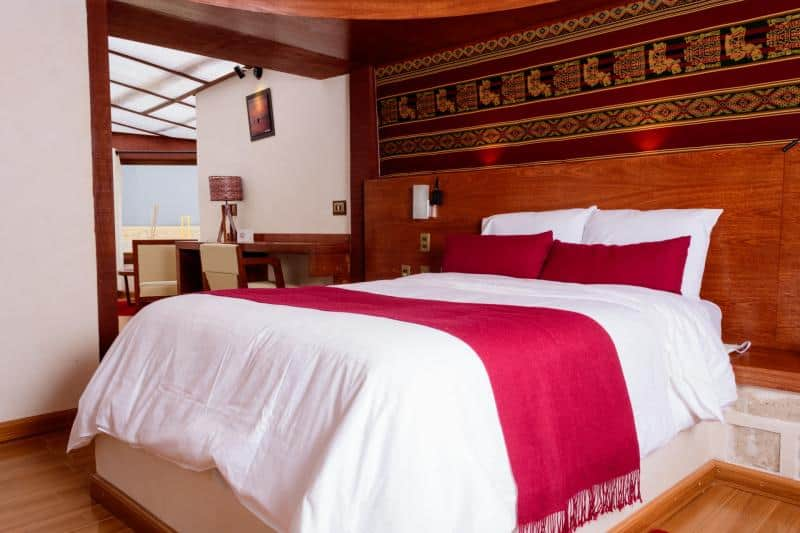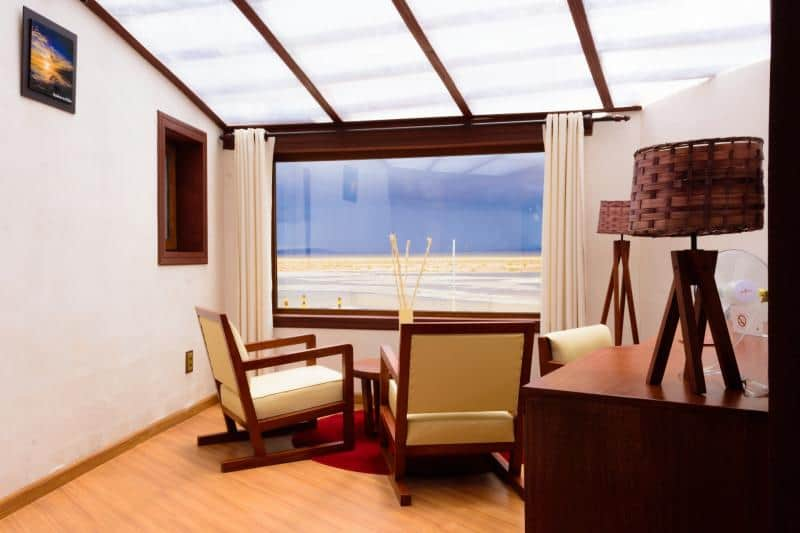 DINNING ROOM – Large windows that frame the majesty of the enormous white desert, are the perfect setting to create a unique and cozy atmosphere that will allow you to enjoy the landscape while delighting your palate with our exclusive and exquisite meals made with salt.
* We invite you to discover a unique flavor in each of our dishes prepared with llama and lamb meat from the region or our specialty: salt chicken.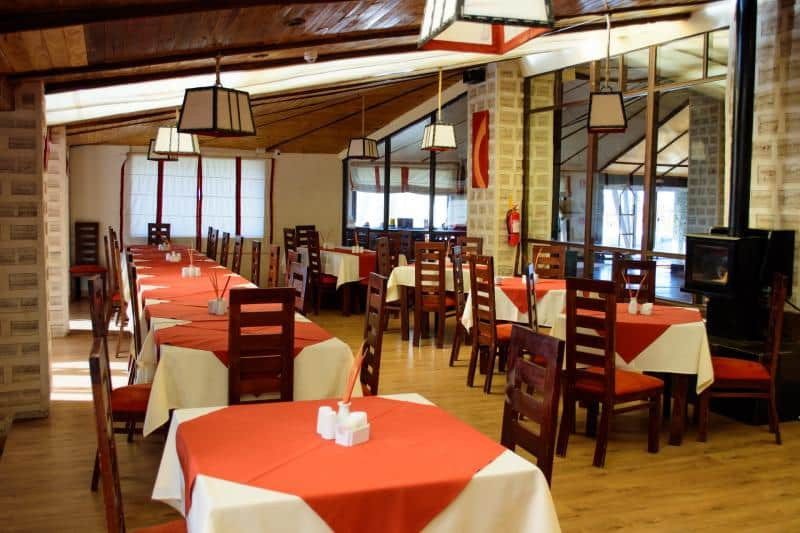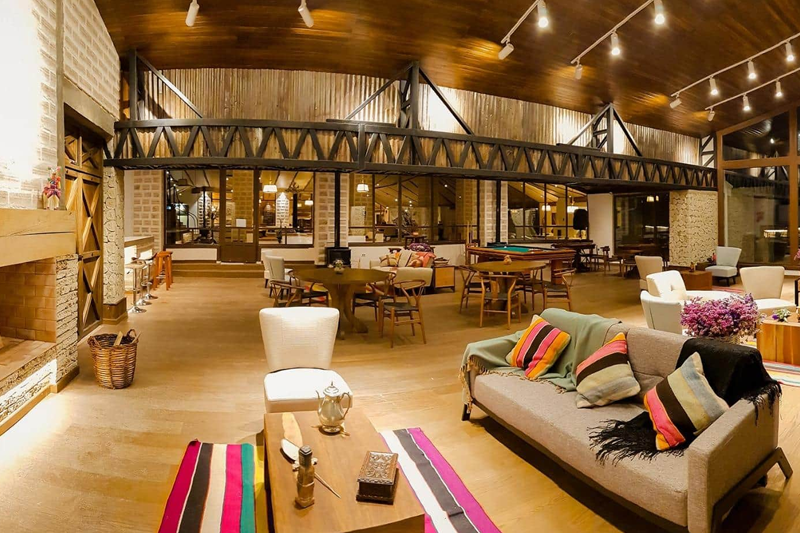 TOURS – We offer short tours along the Salar de Uyuni where you can enjoy a hot drink and snacks of the best sunsets and starry nights.
PALACIO DE SAL HOTEL
ADDRESS

Orillas Salar de Uyuni – 0000 Colchani – Bolivia
CONTACT
+591 2 6265186
 info@palaciodesal.com.bo
www.palaciodesal.com.bo
SOCIAL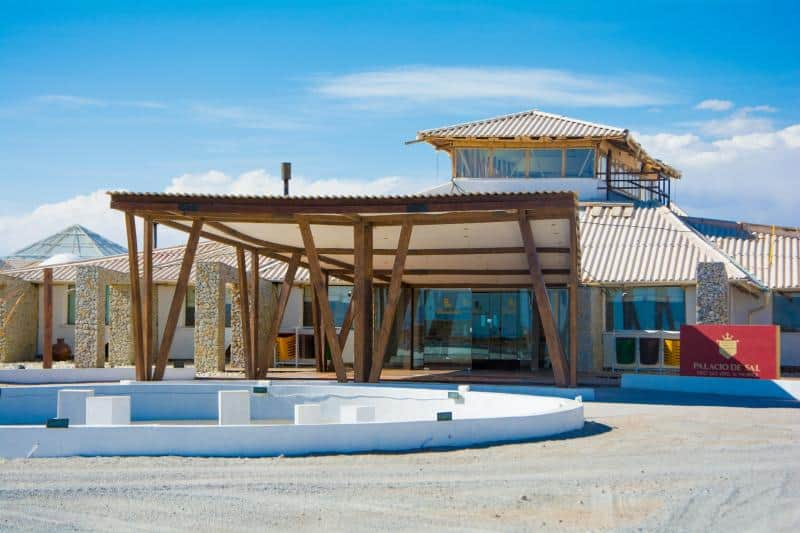 SERVICES
INTERNET

ENTERTAINMENT AND FAMILY SERVICES

TRANSPORT

CAR PARK

FOOD AND DRINKS

ACTIVITIES

SHOPPING

PETS

24-hour reception