In the middle of an incomparable spot, painted with a range of colors that nature has whimsically combined, is the Tayka del Desierto Hotel, in the heart of the Siloli Desert.

The hotel was built next to a water source, where different birds of the place (among them partridges) went to drink water. The combination of the water source, also called water eyes, and the presence of these birds ended up giving the hotel its name: Tayka del Desierto Hotel Ojo de Perdiz (Partridge´s eye), also known as Ojito de Perdiz.

The Tayka del Desierto Hotel not only offers a unique view, it is also strategically located to visit one of the most beautiful places in South America: the Eduardo Avaroa Andean Flora and Fauna National Reserve, where you will find the wonderful Colorful Lagoons, the Sol de Mañana Geyser and the Stone Tree, among other attractions that await your visit. Its perfect location makes it a unique hotel and the first choice of accommodation in the area.
Rooms
The Hotel has single, matrimonial, double, triple and quadruple rooms all with private bathroom, hot water and heating. There are specific rooms for hosting Support Staff (drivers, guide, etc.).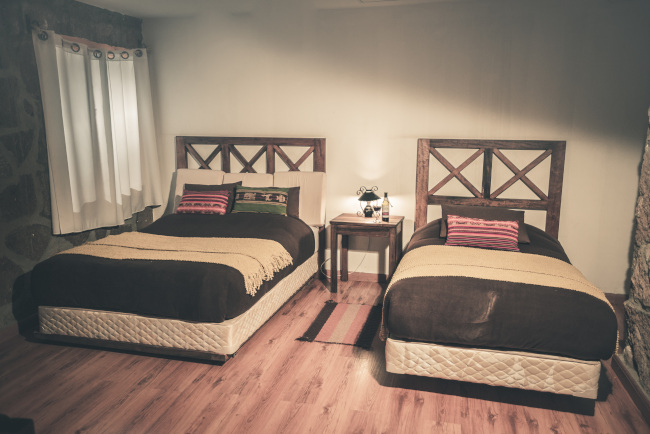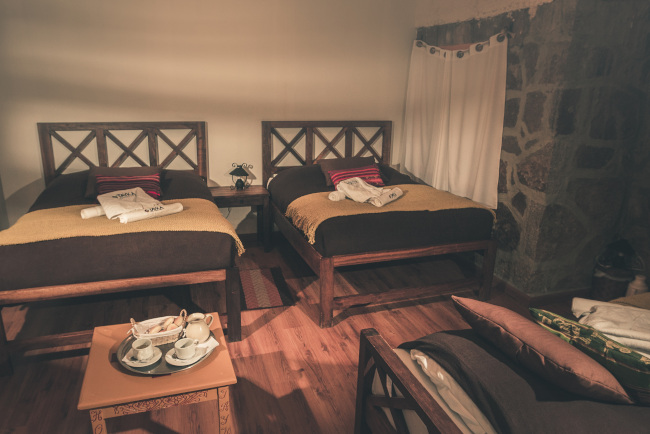 Be Inspired.
Enjoy activities and explore the surroundings.
Stone Tree
Is a great volcanic rock carved by erosion in the form of a tree, its size and shape will leave you surprised.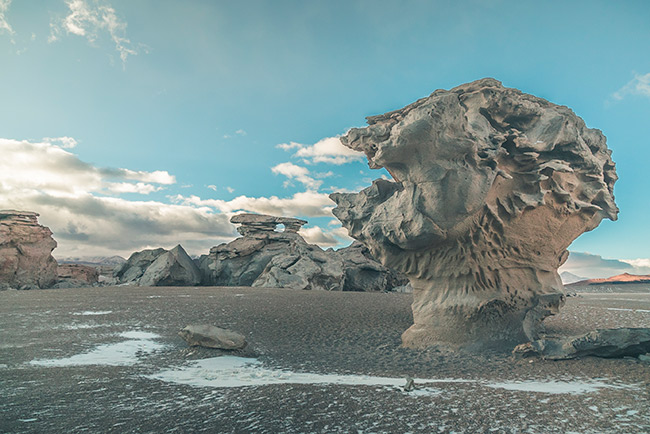 Red Lagoon
Is the most important site in the region for the observation of flamingos and the coloration of their waters. Enjoy a spectacular view.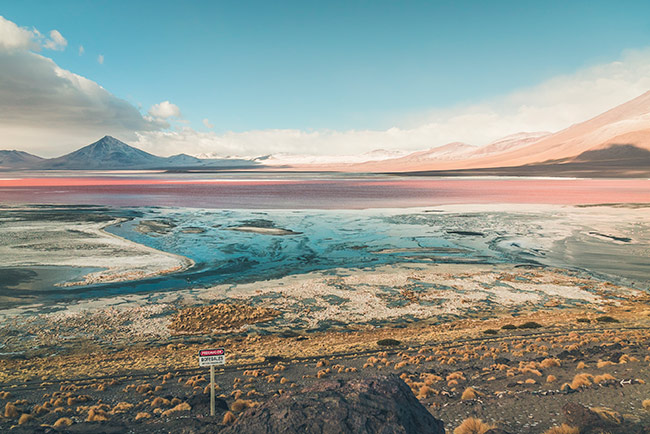 Small lagoons
Known as the Route of the Jewels with unreal landscapes, a succession of lagoons each one more colorful than the previous one, ancestral volcanoes and deserts that never end.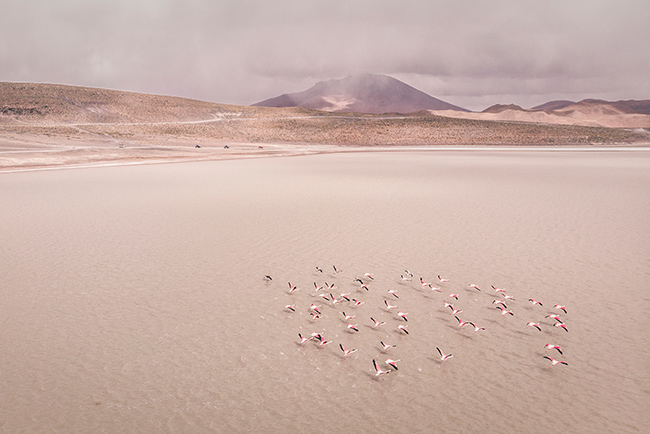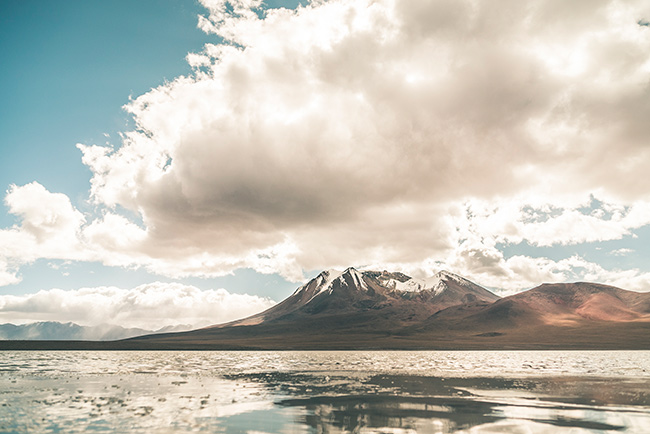 SERVICES
Wi-Fi
Restaurant
Common areas
Heating
Electricity