Located south of the Uyuni Salt Flat in an environment of majestic mountains the Tayka de Piedra Hotel welcomes visitors who travel through this area in search of new and unforgettable experiences.

Its strategic location allows it to be a resting place for travelers between the majestic Salt Flat (to the north) and the colorful lagoons (to the south). In addition, it is a destination itself. As the name implies, the hotel is built with local stones and was made using ancestral techniques. The hotel is a few meters away from the historical ruins of the burned Village of San Pedro de Quemes and in the vicinity of cultural and natural attractions that you cannot miss. For more information, visit the "Be Inspired" section.

Rooms
The Hotel has single, double, triple, quadruple rooms and a matrimonial suite. All rooms have private bathroom, hot water and heating.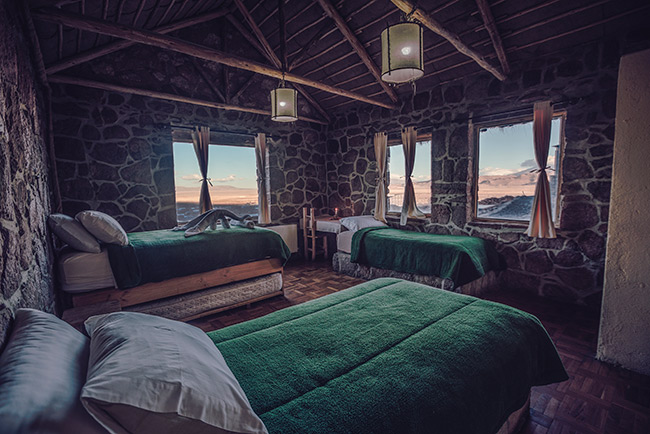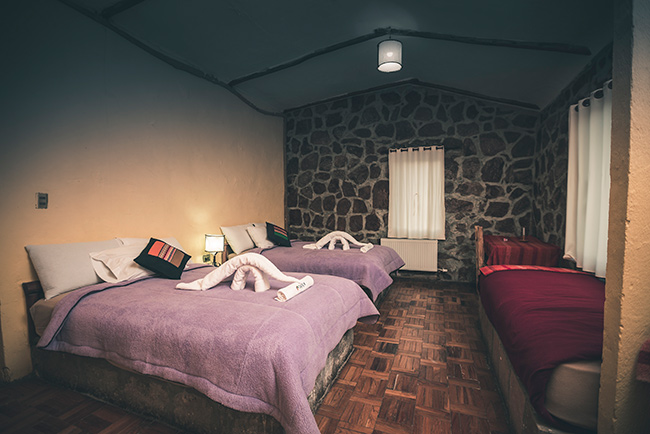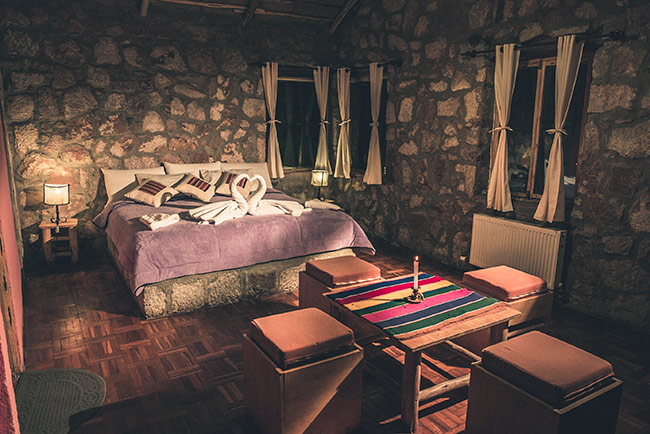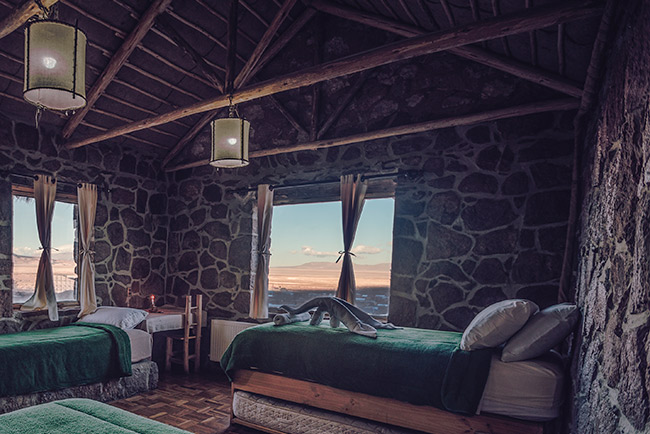 Be Inspired.
Enjoy activities in the surroundings and explore the community.
Irrupuntuncu Volcano
Is has the fame to be as beautiful as a painting by Dalí. The red sand reaches the horizon. The plain breaks in some places with giant stones with strange shapes.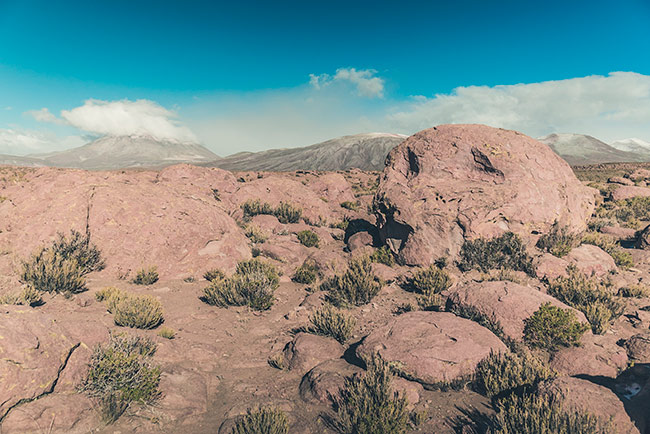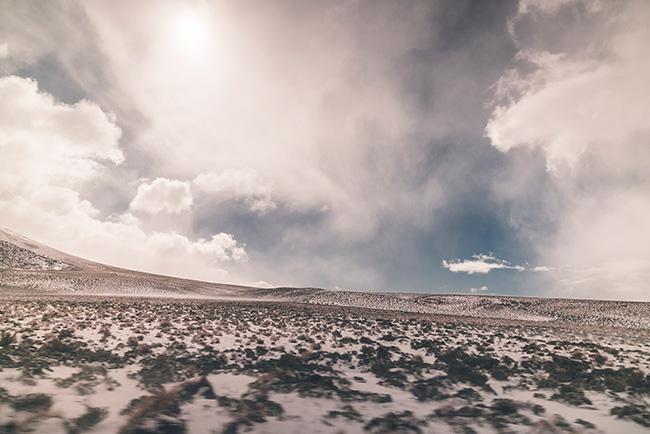 Pueblo Quemado (Shelter Town)
Also known as Ikala, it was built when the community fled from the town in flames, in a hidden place among volcanic rocks that will surprise you because of its great size.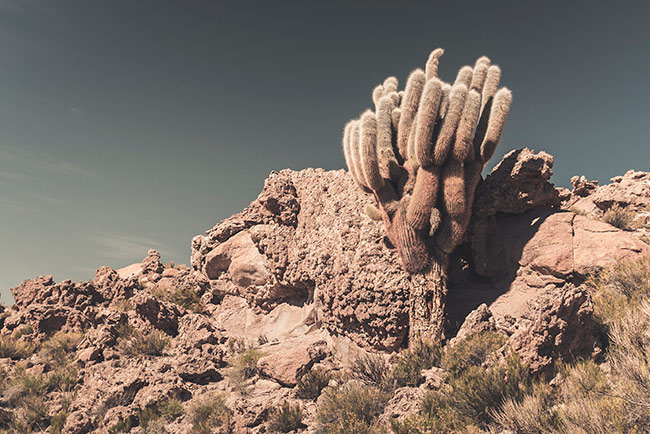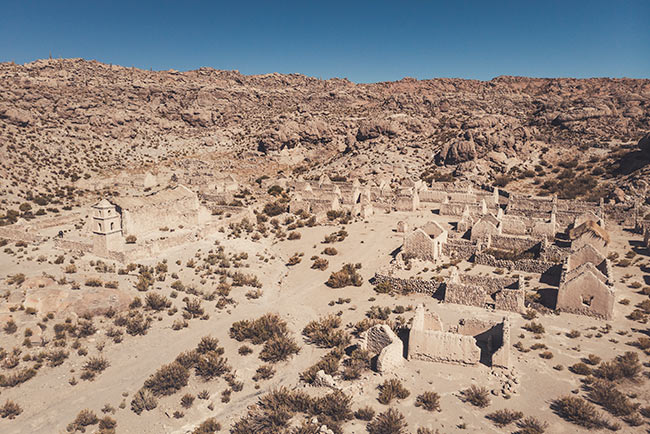 Jawincha rock paintings
They are located on the walls of a plateau near the town. The paintings show men and stylized animals, which completely intrigue you, since their meaning has not been deciphered yet.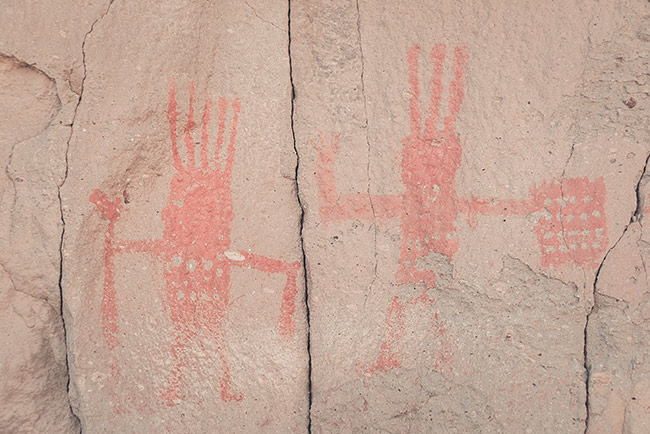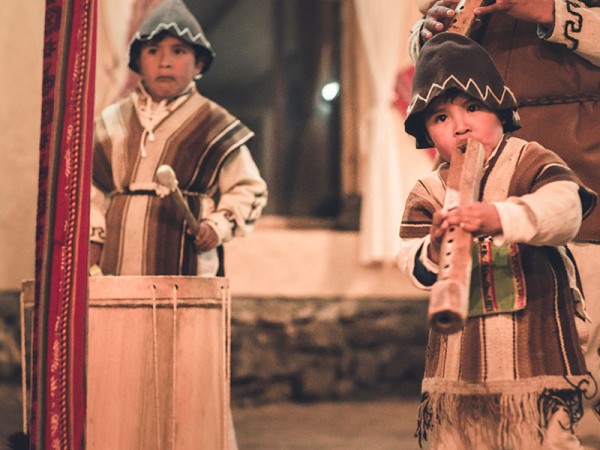 SERVICES
Restaurant
Common areas
Heating
Electricity